Sign up for my weekly link post.
No spam, no marketing, just useful info. (And a few lead magnets.)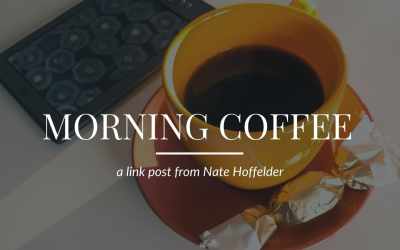 I have a bunch of links for you this morning, but before you read them I want you to do something for me. Search your site to see if you have any...