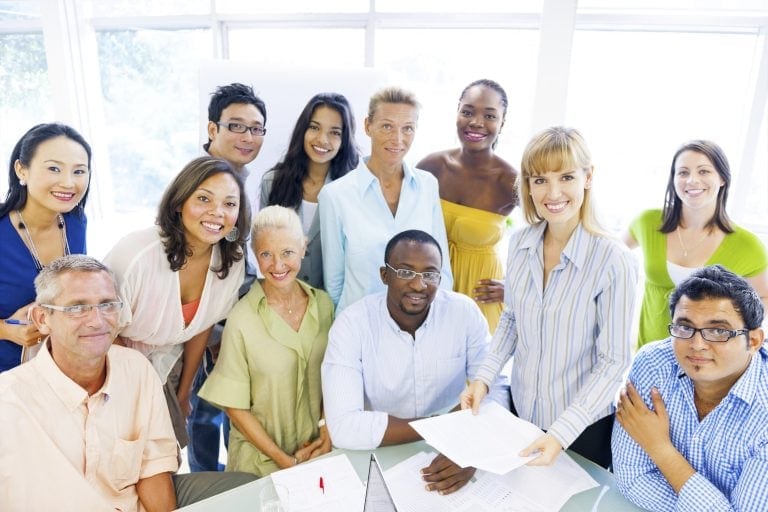 Are you overwhelmed by tech problems?
You're an author building your career. You need a website.
But you're confused by technical details - you're a writer, not an engineer.
What does that error message mean? Why does the text hang off the screen? And what happened to the contact form?
So your website sits there, broken. Visitors are going away unimpressed, never to return.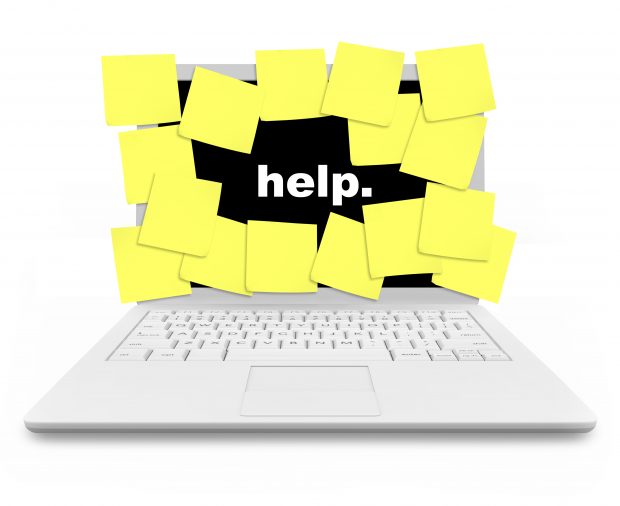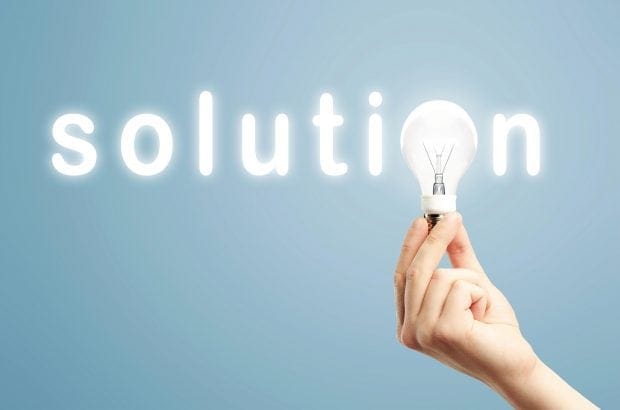 Let me take care of your website.
I can build you a website that looks great, is easy to maintain, and won't drain your pocketbook.
Your new site will:
Show visitors why your books are right for them,
Entice them into sign up for your mailing list,
Convince them to share your work with their friends, and
Help you build your career.
I am a shy and geeky stay-at-home web developer and founder of The Digital Reader, an independent digital publishing news blog for authors and readers.
In 2010, I launched (and continue to run it to this day) The Digital Reader as a blog and built it into a publication that regularly breaks industry news, while at the same time I taught myself all the tech skills required to maintain, protect, and update the blog. With dozens of successful projects under my belt, as well as legions of happy customers, I have successfully stewarded The Digital Reader and other sites through make or break events like website crashes and hack attempts  to site migrations.
I have overcome the same website problems you have encountered, and have helped lots of people find solutions to their tech headaches, and along the way I have learned the secrets of building the perfect author website. Check out my Author Website in a Box project for an example of what I can do.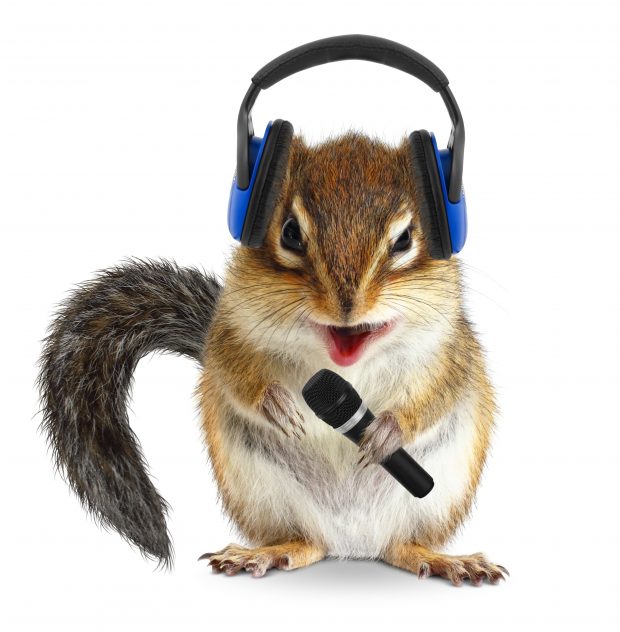 Whether you need a new site, a refresh of your existing site, or just an explanation of how your site works, I can help!
Not sure what your website needs?
Send me a note, and I will help you figure out your next step.